Popular Movies
to Watch Now
Most watched movies by days
The Greatest Bible Stories Ever Told.
Featured
Discover '18
New Movies that are already playing in theaters and watch them online now.
TEMPTING… THROBBING… TORCHY… TORRID… Ask the Man Who Has SEEN Her!
Romantic for
Valentines Day
THE UNDEAD DIES…AGAIN, AGAIN AND AGAIN!
A Monster from another age … with terrifying destructive powers …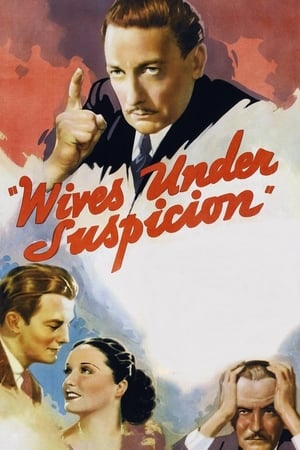 The looks that pass between man and wife… Hiding words they dare not say!
Thrilling – Amazing! STORY OF A WILD HORSE WHO KNEW GOOD FROM BAD AND RISKED LIFE AND FREEDOM TO SAVE TWO WHO BEFRIENDED HIM…FROM DEATH!
Terror you won't want to remember—in a film you won't be able to forget.
The mansion… the madness… the maniac… no escape.
There's just one problem with Genevive's funeral- SHE'S NOT DEAD!
The mammoth musical of Jerome Kern's dramatic life story
With an ANGEL on his shoulder… And the DEVIL in his heart!
Terror stalks the castle when the secret of life falls into the wrong hands.