Popular Movies
to Watch Now
Most watched movies by days
A Shriek Of Death – As The Sleek Nocturnal Prowler STRIKES Again!
The Greatest Bible Stories Ever Told.
Featured
Discover '18
New Movies that are already playing in theaters and watch them online now.
Beware the triffids… they grow… know… walk… talk… stalk… and kill!
Romantic for
Valentines Day
THE UNDEAD DIES…AGAIN, AGAIN AND AGAIN!
A Monster from another age … with terrifying destructive powers …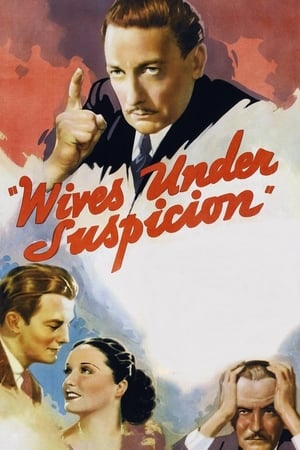 The looks that pass between man and wife… Hiding words they dare not say!
Thrilling – Amazing! STORY OF A WILD HORSE WHO KNEW GOOD FROM BAD AND RISKED LIFE AND FREEDOM TO SAVE TWO WHO BEFRIENDED HIM…FROM DEATH!
A true story so brutal and horrifying it was kept from the public for over a century!
In her innocence she expected days and nights of tender love. What she got was a Bitter Shock!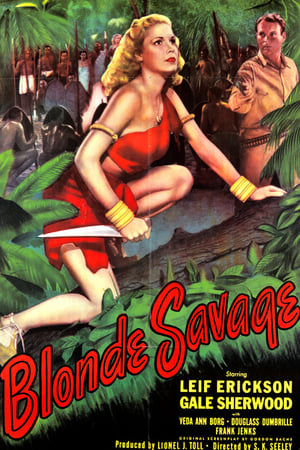 THRILL TO SAVAGE LOVE! THRILL TO ALL THE TERROR OF THE JUNGLE!
He's a one man army. She's a one woman death squad.